FULL SERVICE EXPERIENCE AND PROFESSIONALISM
Phoenix Company, Inc. is a full service organization specializing in the management of condominiums since 1989. Our maintenance services coordinate the complexity of dealing with vendors and contractors. We are a support organization for onsite staff and we offer additional services whenever necessary. We are experts in managing communication between the Board and homeowners. Phoenix Company, Inc. provides a 24-hour emergency service for maintenance and management.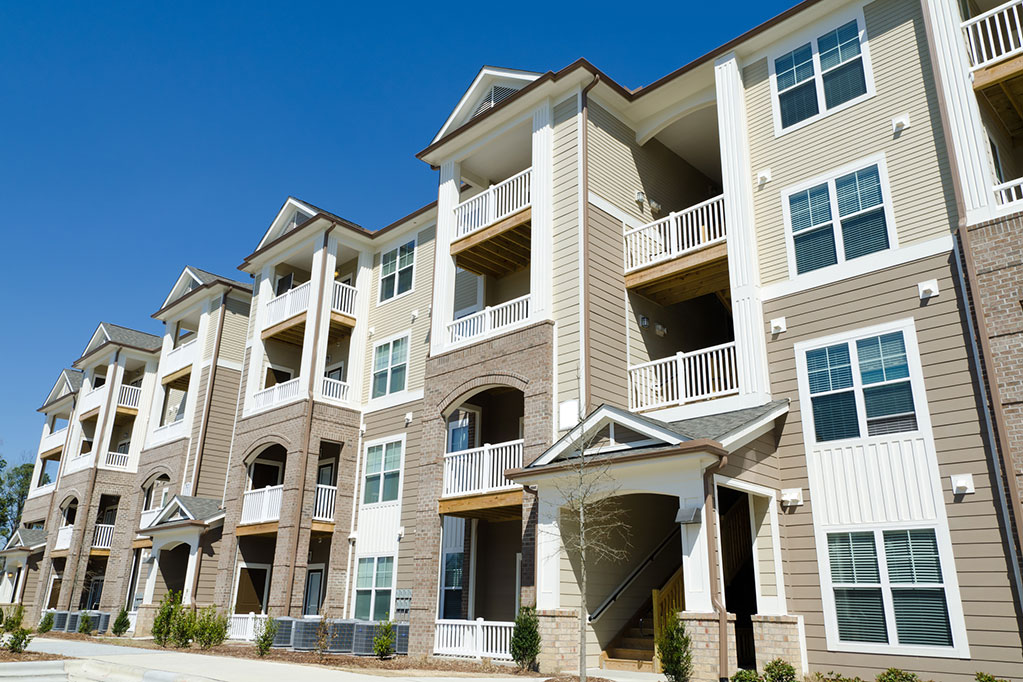 Property Management Services
We are professionally trained and dedicated to protecting and enhancing your investment. You can benefit from the professional education and experience of a manager who meets the industry's highest standards. We will make all representations to your community association with the best interest of the community in mind.
General Contractor Services
We offer General contracting services for all phases of project management, including sub-contractors and code requirements. We are fully insured covering liability and workman's compensation, licensed with the State of Massachusetts. We begin the process with the homeowner's vision and budget and then bring it to fruition.