Property Management Services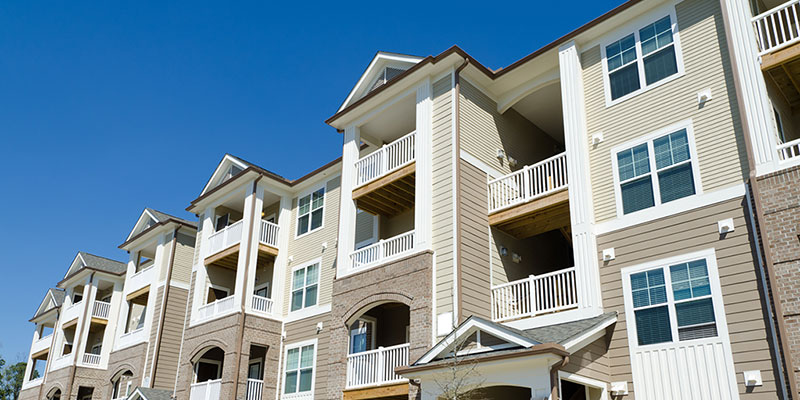 Why Do You Need Professional Property Management?
We are professionally trained and dedicated to protecting and enhancing your investment.
You can benefit from the professional education and experience of a manager who meets the industry's highest standards.
We will protect the association with the P.C.A.M.® code of ethics.
We will undertake only those engagements which a professional manager can reasonably expect to perform with professional competence, exercise due care in the performance of duties, and adequately plan and supervise an engagement.
We will make all representations to your community association with the best interest of the community in mind.
We will comply with all standards and resolutions currently in force.
We will not use our position to enhance personal financial status through acquisition of property or recommendation of vendors, suppliers, or contractors.
We do not perform other services likely to result in a conflict of interest.
We have devloted ourselves to becoming a recognized industry professional.
Property Management Services
We directly handle all community living issues.
We are trained and experienced, with Community Association Institute certification (P.C.A.M.®, Professional Condominium Association Manager Designation, the highest CAI certification available. A.M.S. Association Management Specialist and Certified Condominium Manager).
We have a highly skilled team: Jud Goodnow earned the PCAM certification in 1994 and currently has 28 years of experience. Debra R. Jean has been managing property in Massachusetts since 1976 and currently has 26 years of experience. Adam Polletta has been managing both condominiums and supervising all maintenance operations for Phoenix for the last 13 years.
We currently have the expertise at managing over 24 properties and we would invite you to contact them for our outstanding references.
We oversee complete operations and management personnel, including sub-contractors.
We can, with our licensed construction supervisor, conduct physical inspections and monitor property conditions, per contract specifications.
We handle all financial and collection matters. Our accounting personnel include bookkeepers and a senior staff accountant who is a Certified Public Accountant.
We handle service requests and telephone support. (Maintenance and Management are available 24 hours, with pager and cell phone capability.)