About Us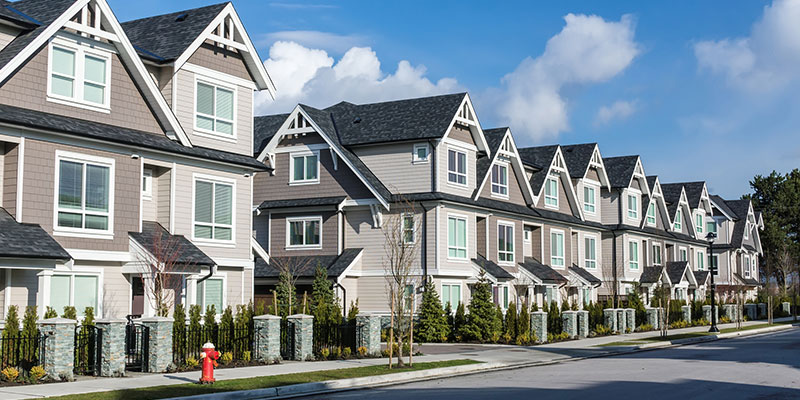 Our Mission is to provide proactive attention and comprehensive maintenance service for homeowners to ensure that potential maintenance issues are addressed and the value of your property is protected.
Phoenix Company, Inc. is a full service organization specializing in the management of condominiums since 1989. Our maintenance services coordinate the complexity of dealing with vendors and contractors. We are a support organization for onsite staff and we offer additional services whenever necessary. We are experts in managing communication between the Board and homeowners. Phoenix Company, Inc. provides a 24-hour emergency service for maintenance and management.
We are trained and experienced, with Community Association Institute certification (P.C.A.M.®, Professional Condominium Association Manager Designation, the highest CAI certification available. A.M.S. Association Management Specialist and Certified Condominium Manager).
We have a highly skilled team:
Property Managers
Accounting/ Administrative
Jud Goodnow – jud@pci-1.net
Dennis Schremser, CPA – dennis@pci-1.net
Adam Polletta – adam@pci-1.net
Laura Hast-Lead Accountant- laura@pci-1.net
Migbel Meyer – Accounts Payable – migbel@pci-1.net
Debra R. Jean, CMCA – debra@pci-1.net
Lisa Joppas – Administrative Assistant – lisa@pci-1.net
Jennifer Rychlik, CMCA – jennifer@pci-1.net
Irina Munoz – irina@pci-1.net
Tracy Nicholson – tracy@pci-1.net
Maintenance/Construction
Jim Marcotte – Maintenance – jim@pci-1.net
Mike Bishop – Construction – MBishop@pci-1.net